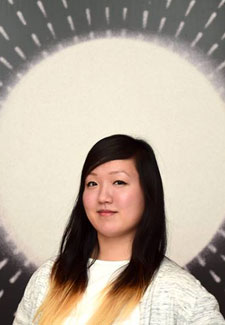 DESIGN wields the power to convey an extraordinary amount information by fusing aesthetics with usability. It's not about "making things pretty" but tailoring interfaces and experiences to coordinate with the human element.
I relish international travel and make an effort to see a new country every year. Learning from other cultures helps us all to see the familiar in new ways, pertinent to design. Brain teasers, puns, podcasts, behavioral science, and social psychology are my other loves.
One time I 3D-modeled a character from Monument Valley that you can assemble and turn. Sometimes I catch live shows. I've been in one band, formed by my students in China, and have done open-mic a few times. For a short time, I wrote limericks, and then there was that one time I got to be a hand model.
Occasionally I like to get my picture taken with musicians or comedians I like!
Sometimes I like to edit silly videos from my travels
Sometimes I like to edit silly videos from my travels