about me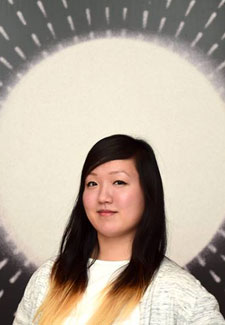 My name is Amanda Chan. I am a senior UX/UI designer in New York City that's worked for big-name corporations, small start-ups, non-profits, and freelance gigs. Additionally I am an organ donor and blood donor. One of these things happens more than the other.
Good design wields the power to promote understanding, expedite tasks, and convey complex information succinctly by intertwining aesthetics with usability. It's not about "making things pretty" but understanding cognitive frameworks, well-established principles, and tailoring interfaces and journeys accordingly.
Through brainstorming sessions, workshops, and iterative approaches, design can help crystallize those half-baked ideas into something people can use and interact with in the real world. Whether I am the only designer or collaborating with several others on a project, I will coordinate with multiple cross-functional teams to help launch these products.
Outside of design, I relish international travel and make an effort to see a new country every year. Learning from other cultures helps us all to see the familiar in new ways, pertinent to design. Brain teasers, puns, podcasts, behavioral science, and social psychology are my other loves.
Smattering of my activities outside of design
Editing silly videos from my travels for fun
Getting my picture taken with musicians or comedians I like